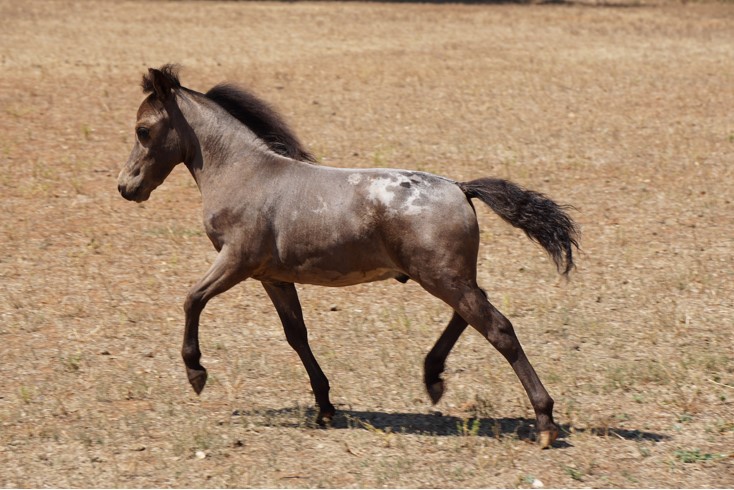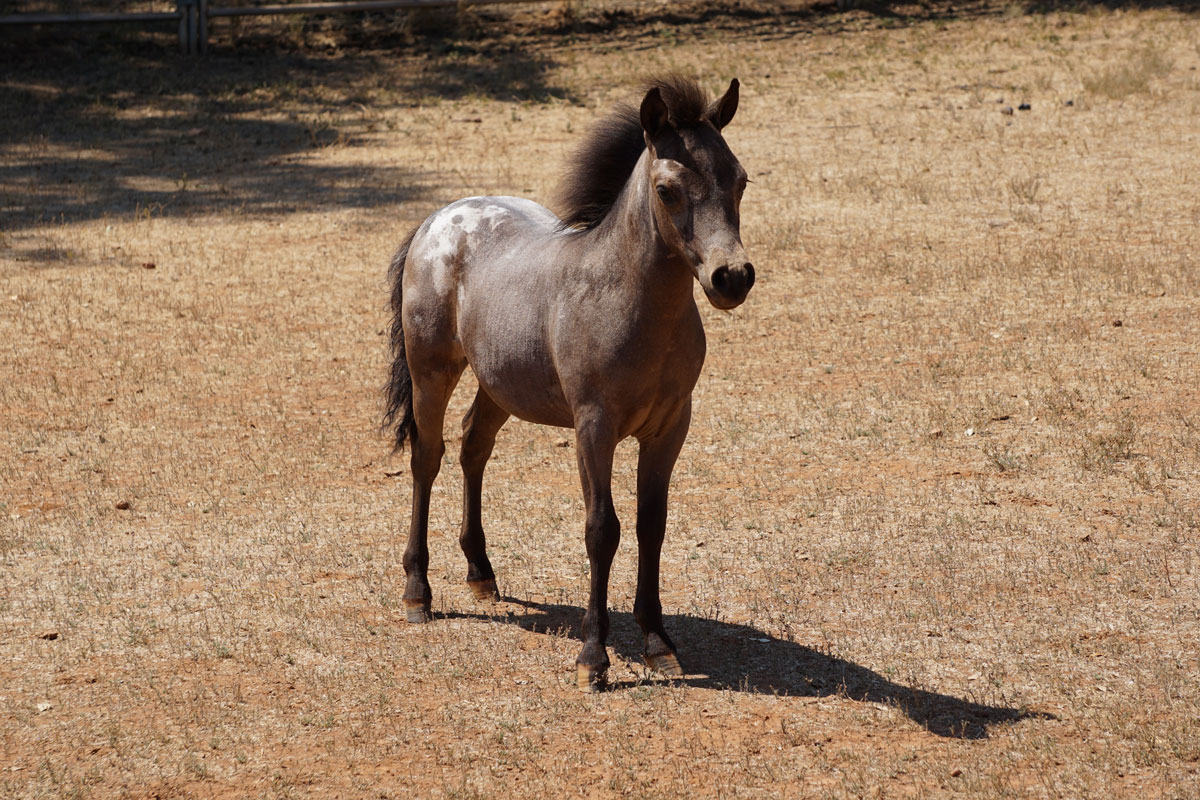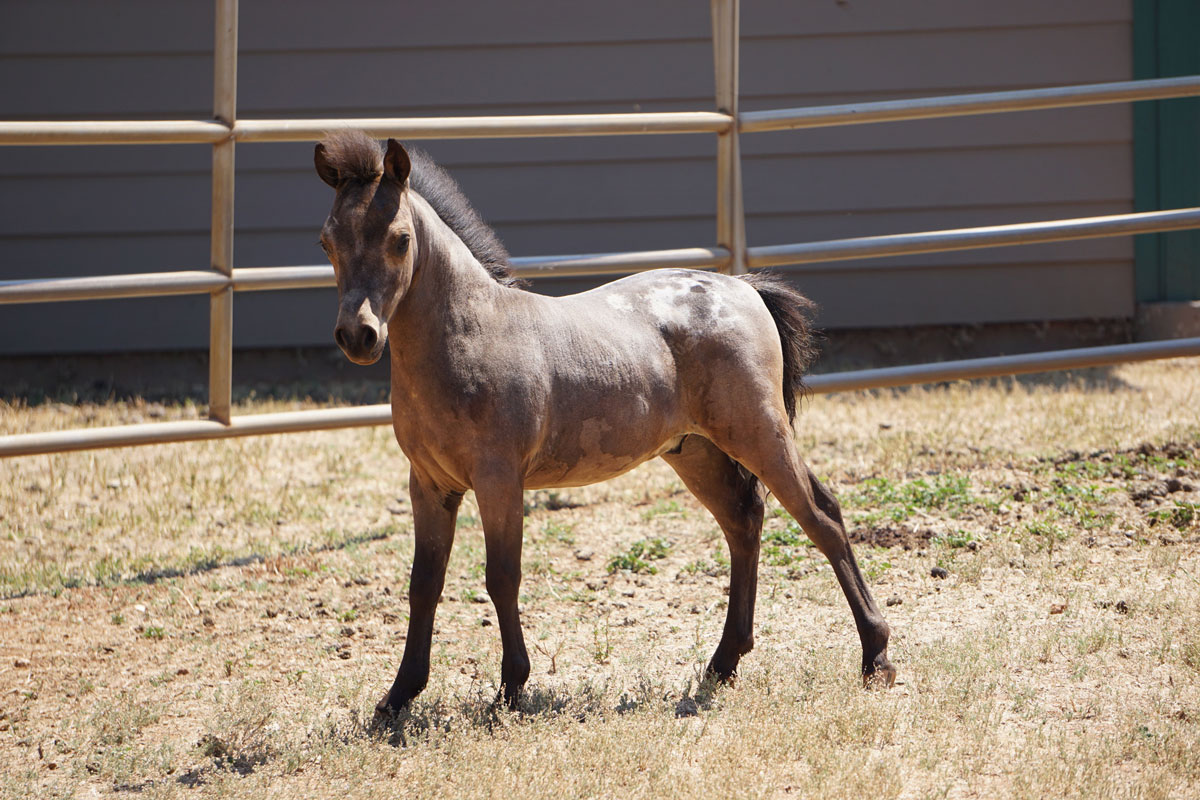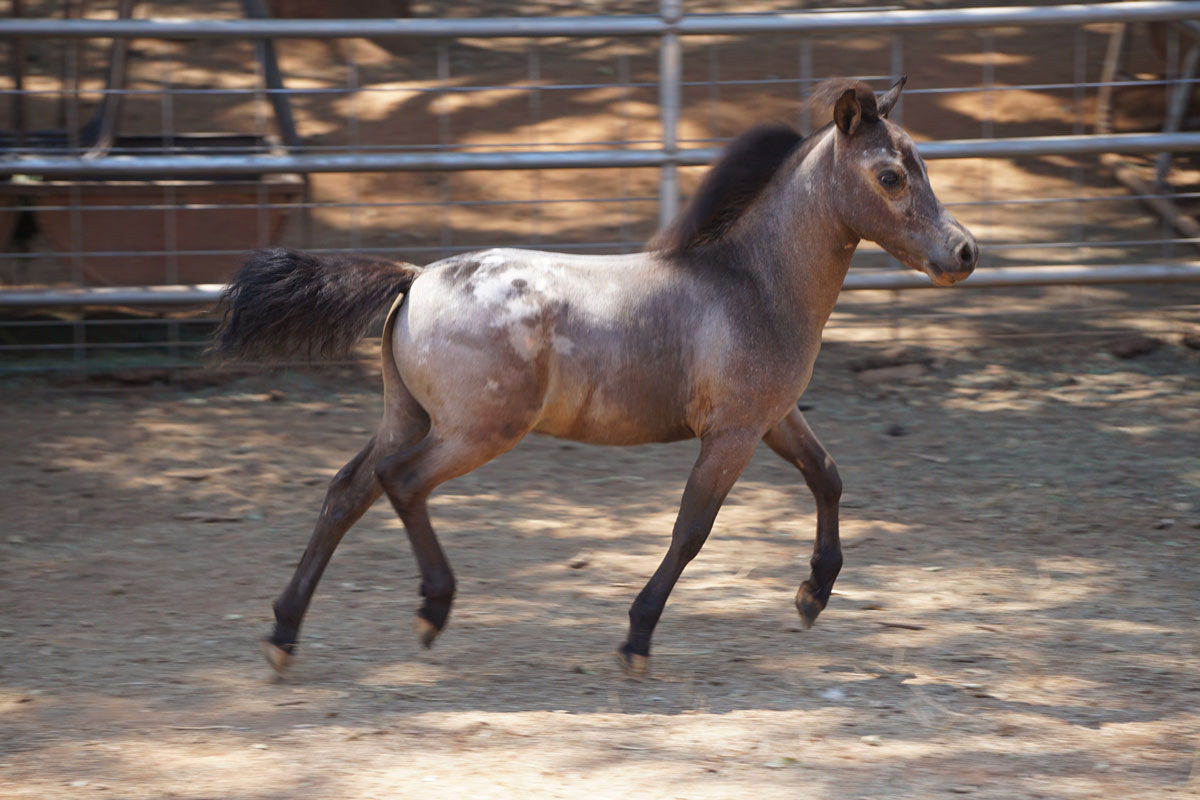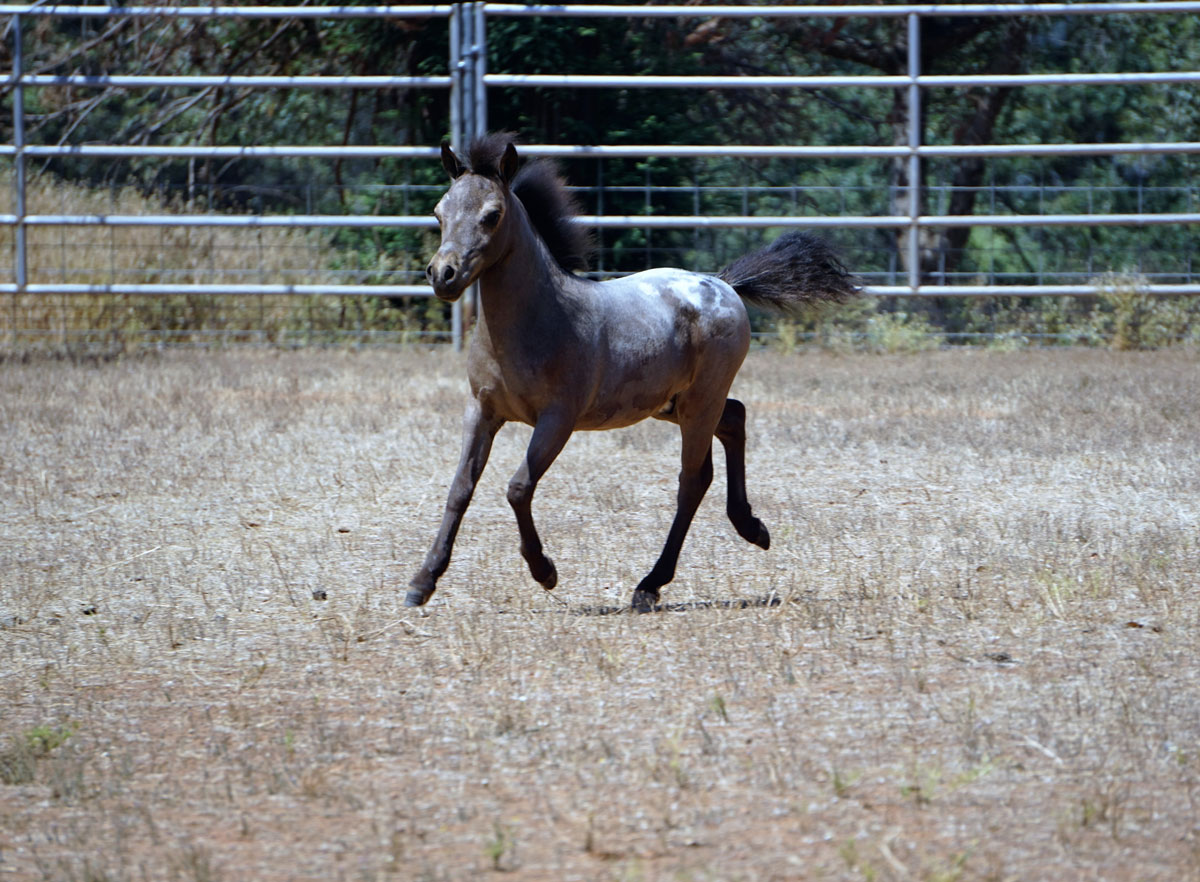 Sierra Gold Merry Time
sire: Mcarthurs Imperial Gold Dust 33.00"
dam: Cameos GE Merry Legs 29.75"
dob: DOB 4/13/16
color: Buckskin Appaloosa

SOLD
AMHA Reg. Time is a fancy buckskin appaloosa. He has a dishy head and a sturdy body. He is strong but gentle. A dream to clip and work with. His sire is our Great Gold Dust who is now 21. Don't pass up an opportunity to own a direct son of Gold Dust. On his Dams side he goes back to our wonderful Sierra Stetson, an absolutely beautiful driving and liberty horse. I can't tell you how much Gold Dust has done for us. Let his son do the same for you.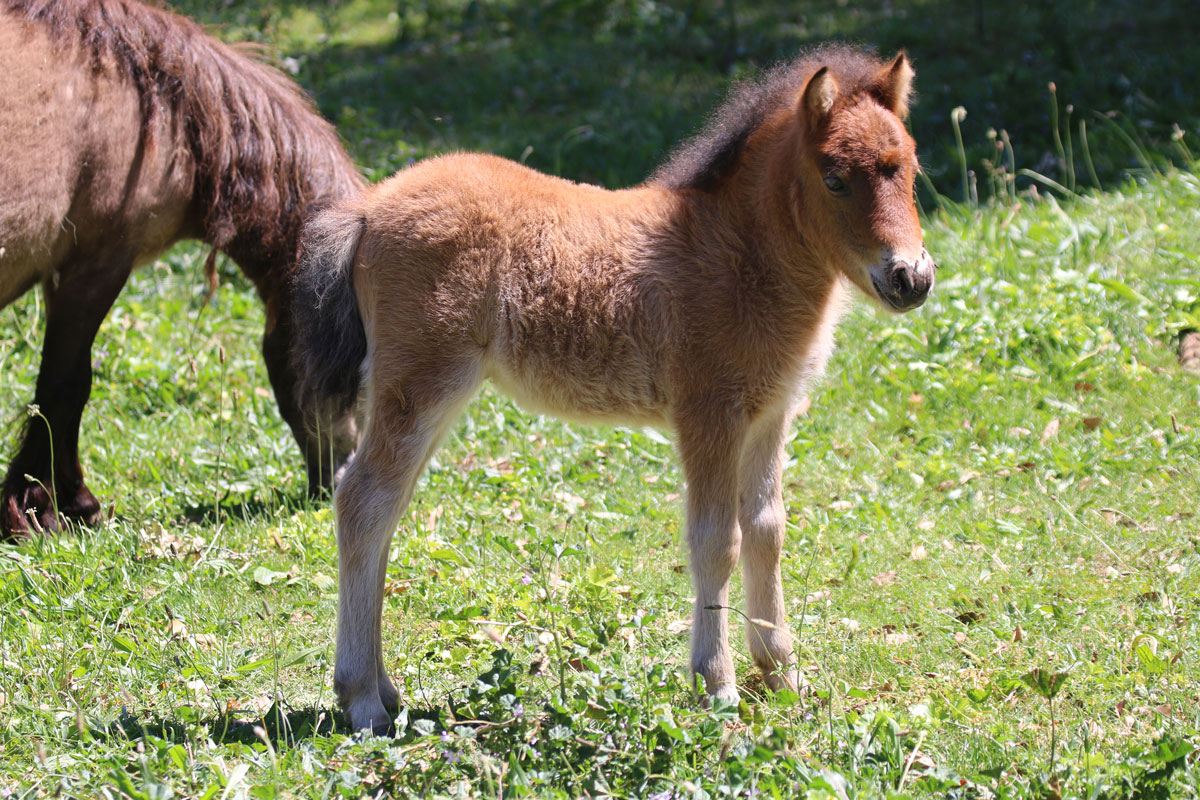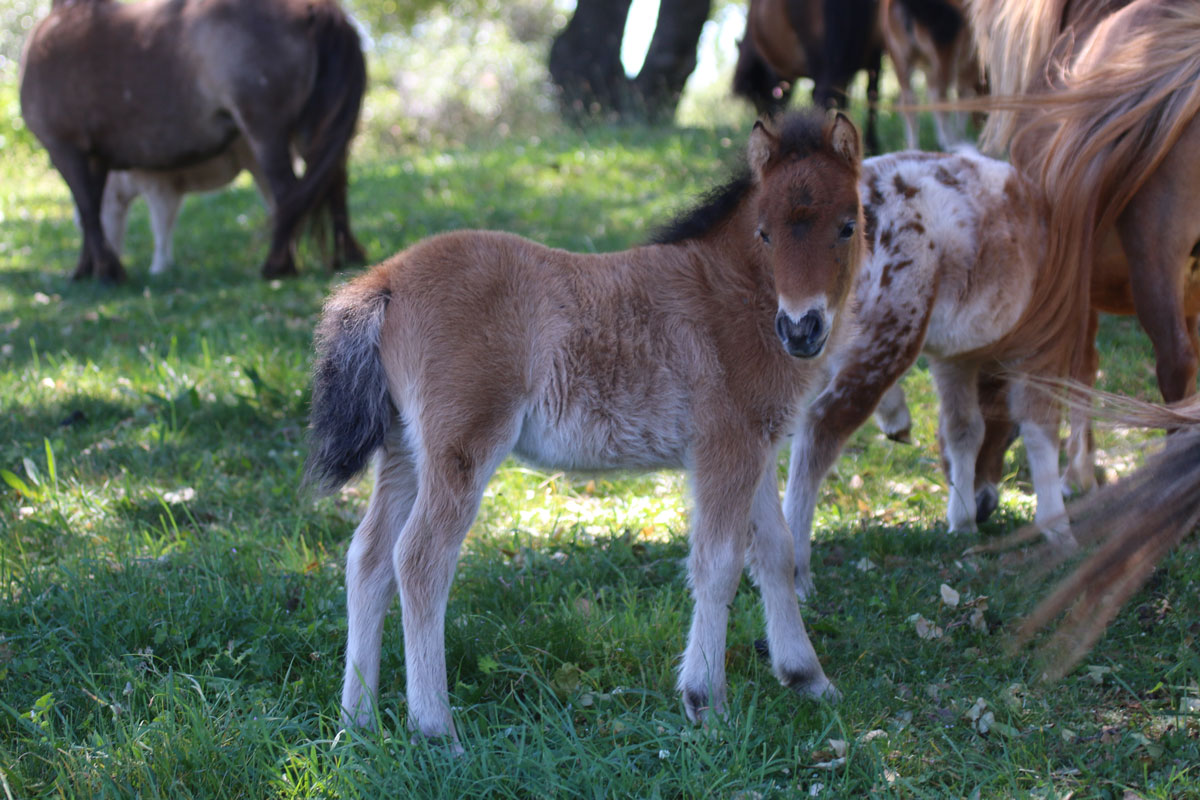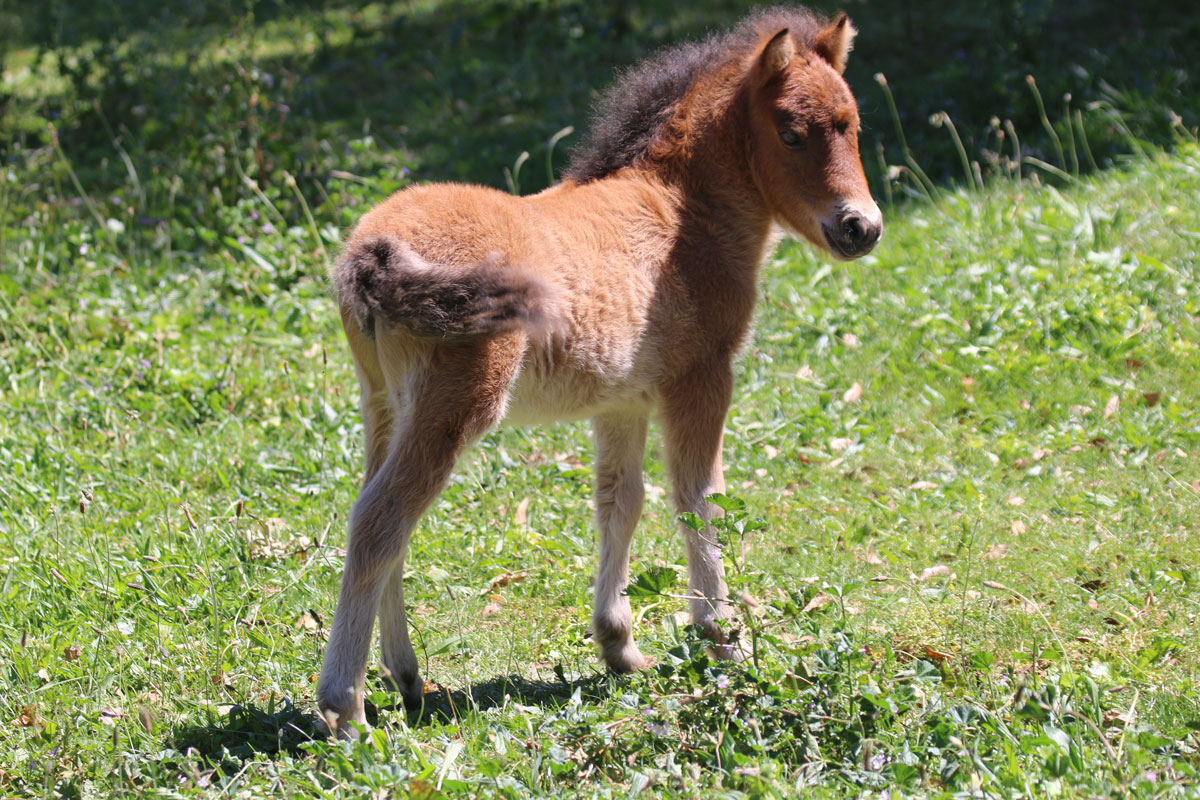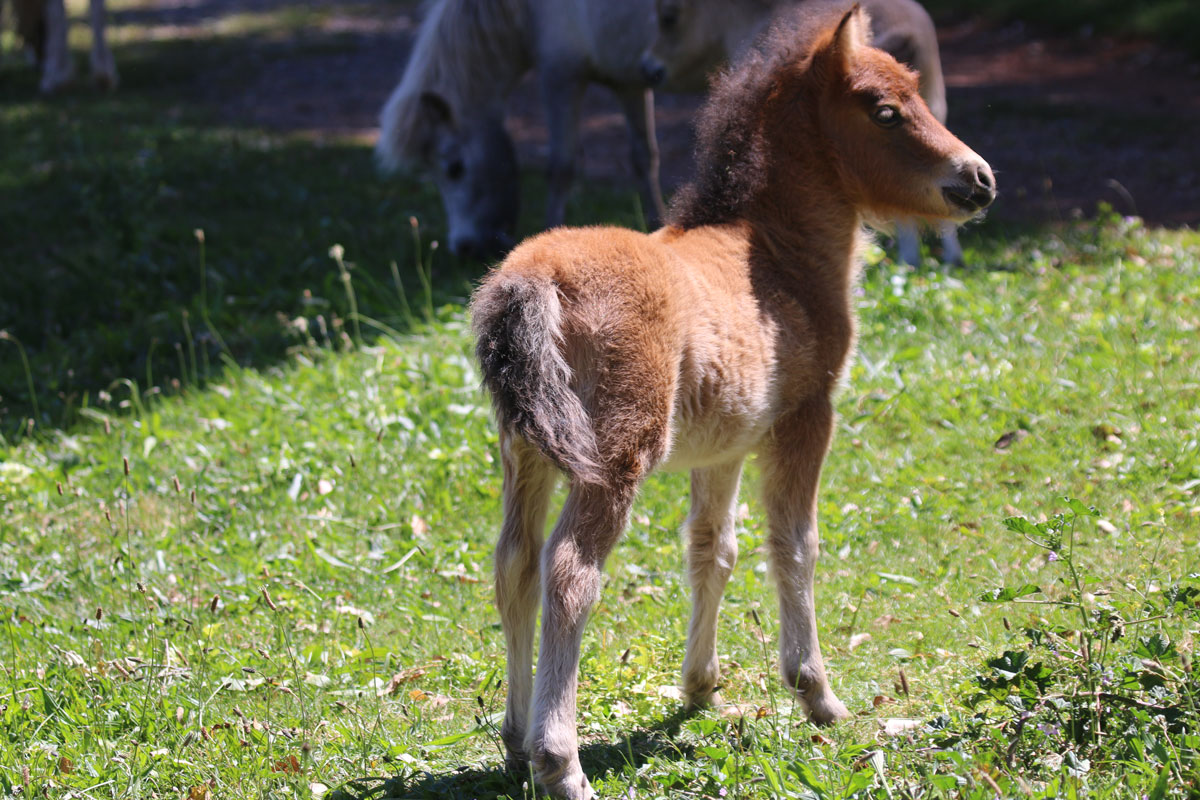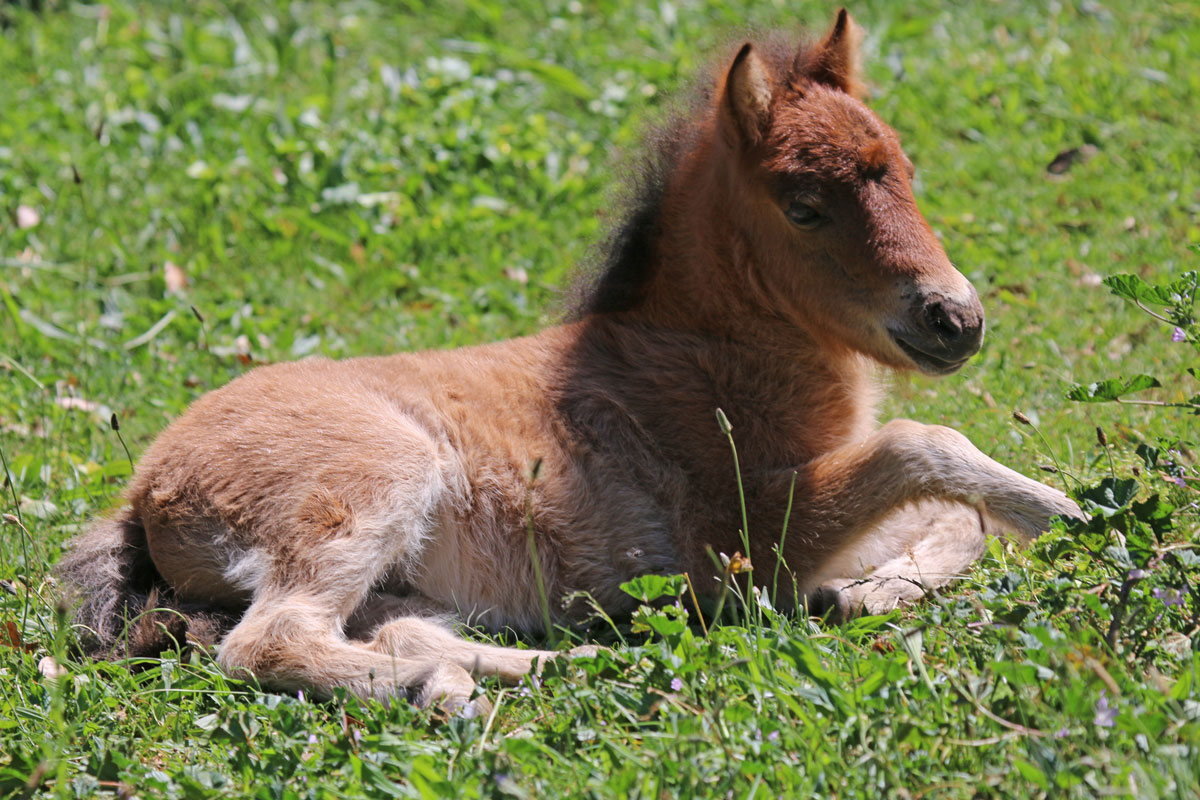 Raven Stars Dream of Ferrari 500
sire: Mystic Rose Pass The Buck 500 32.00"
dam: Raven Stars Elegant Dream Dance 31.50"
dob: DOB 4/5/16
color: Bay Colt

SOLD
AMHA Reg. Ferrari is full of power. He is sleek, smooth and fast, just like his name He should make a great performance horse. He is friendly and willing. Take this colt in any direction. His sweet demeanor should make him a pleasure to work with.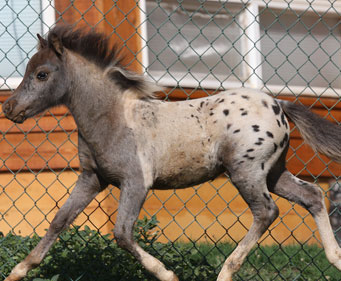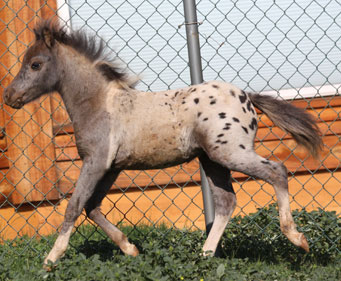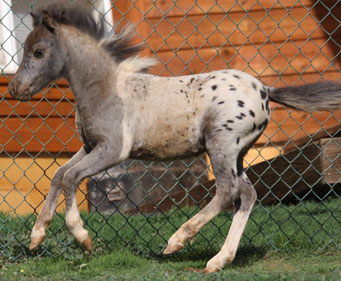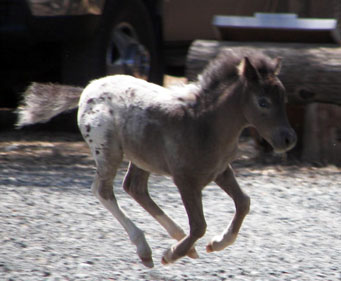 Sierra Phoenix Black Lace
color: Pintoloosa
dob: 6/21/15

SOLD
OK who wants Flash, Color, Conformation, and a sweet personality all rolled into one horse? Little Phoenix is the horse for you. This is the very last Phoenix colt that will ever be born. He is stunning to look at and is a full brother to "Sierra Phoenix Great Expectations". Look under "Stallions" and see his brother, Sire and Grandsire. This guy is a rare gem. Who will be the lucky person to have this colt in your barn?
sire: Sierra Gold Phoenix 33"
dam: Sierra Snippets Black Lace 31"